Marketing Proposal for
echelon boutique!
GENESIS: The birth of Echelon Boutique
(Niche Market Report)
Marketing is not just about flashy ads and/or funny commercials, it's about setting goals and achieving tangible results — AKA transactions. A successful campaign always provides measurable indicators of those results, but only if it is set up for success.
The first step to create a wining marketing campaign for Echelon Boutique, is to understand who your target market is and how we can segment this ideal group. Segmentation can be deconstructed by:
Geographic location

Demographic and Socioeconomic

Psychographic

Benefit

Usage

Loyalty

Occasion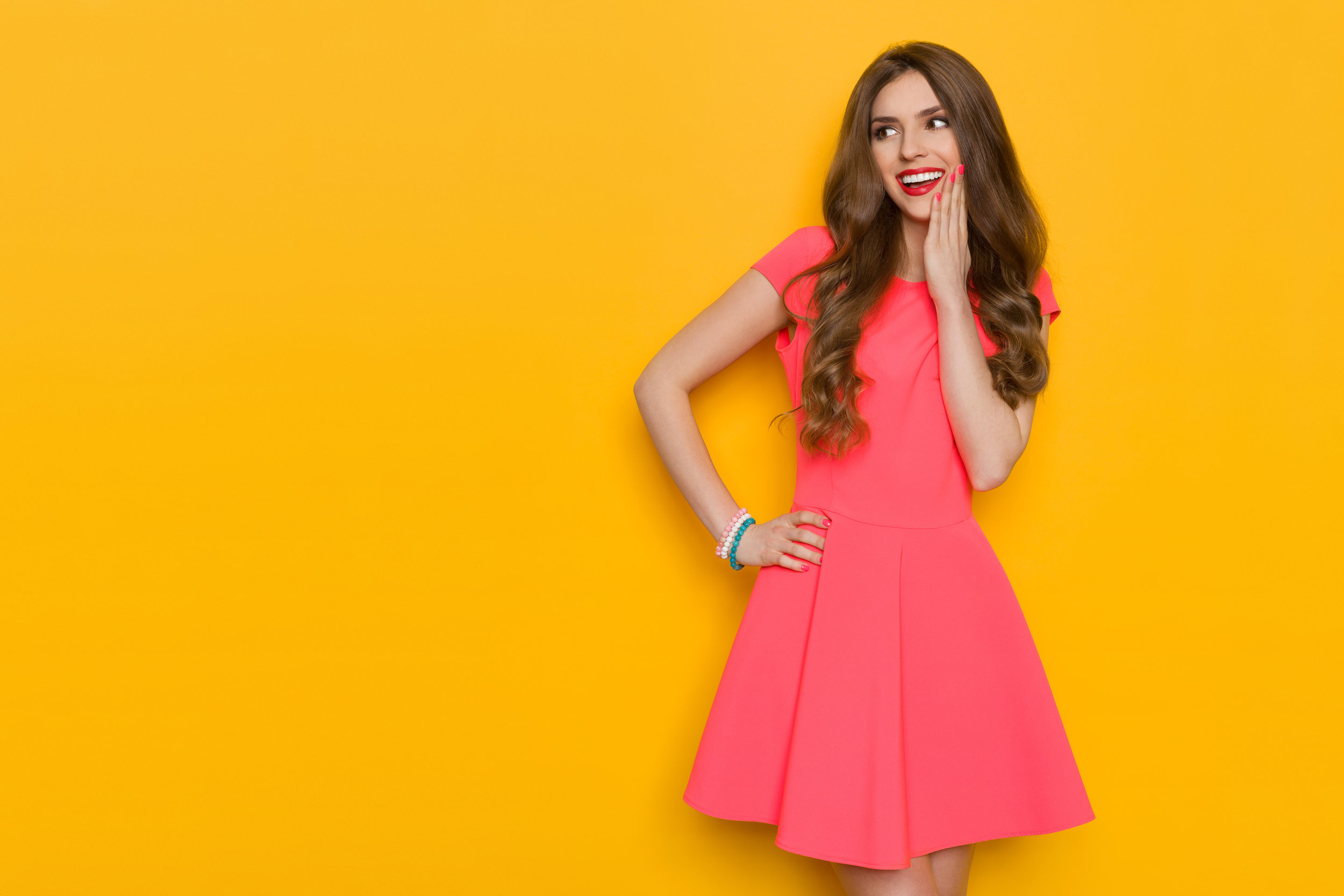 Building a Powerful Content Strategy
Meaningful, cohesive and engaging publications.
Identifying Your Uncommon Value & Communicating It Successfully…
Once your niche market is defined, we will proceed with developing a wining messaging strategy. But, what does this mean? Well, it means:
Determining the type of information we will include in your site (content architecture)

Defining a brand personality and tone of voice

Creating sales copy and strong call-to-action (CTAs) messages for all communications (digital and traditional)

Developing social media strategies (channels, frequencies, lines of communications, paid-ads, etc.)

Defining a strategy execution plan (timeline)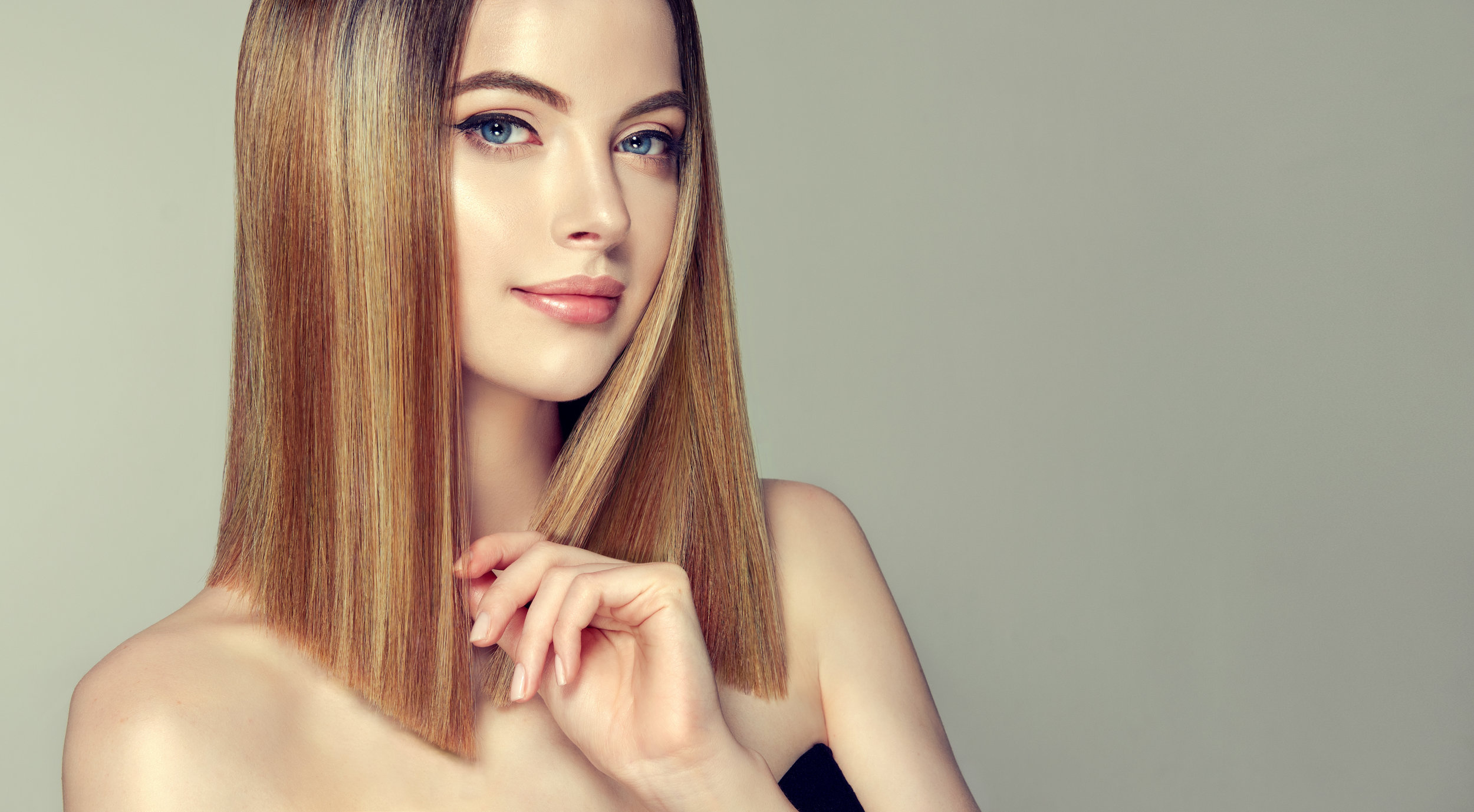 Designing Your Digital Presence
E-Commerce Website & Social Media Execution
Your Website is the Most Important Marketing Tool for Your Business…
Why? Because all social media, content and email marketing points to your website. Once all strategies are defined, we will proceed with creating a website with strong CTAs, powerful images, sales copywriting and an e-commerce platform.
Consequently, we will setup your participating social media accounts and start creating editorial calendars. Once all is approved, we will proceed with strategy deployment.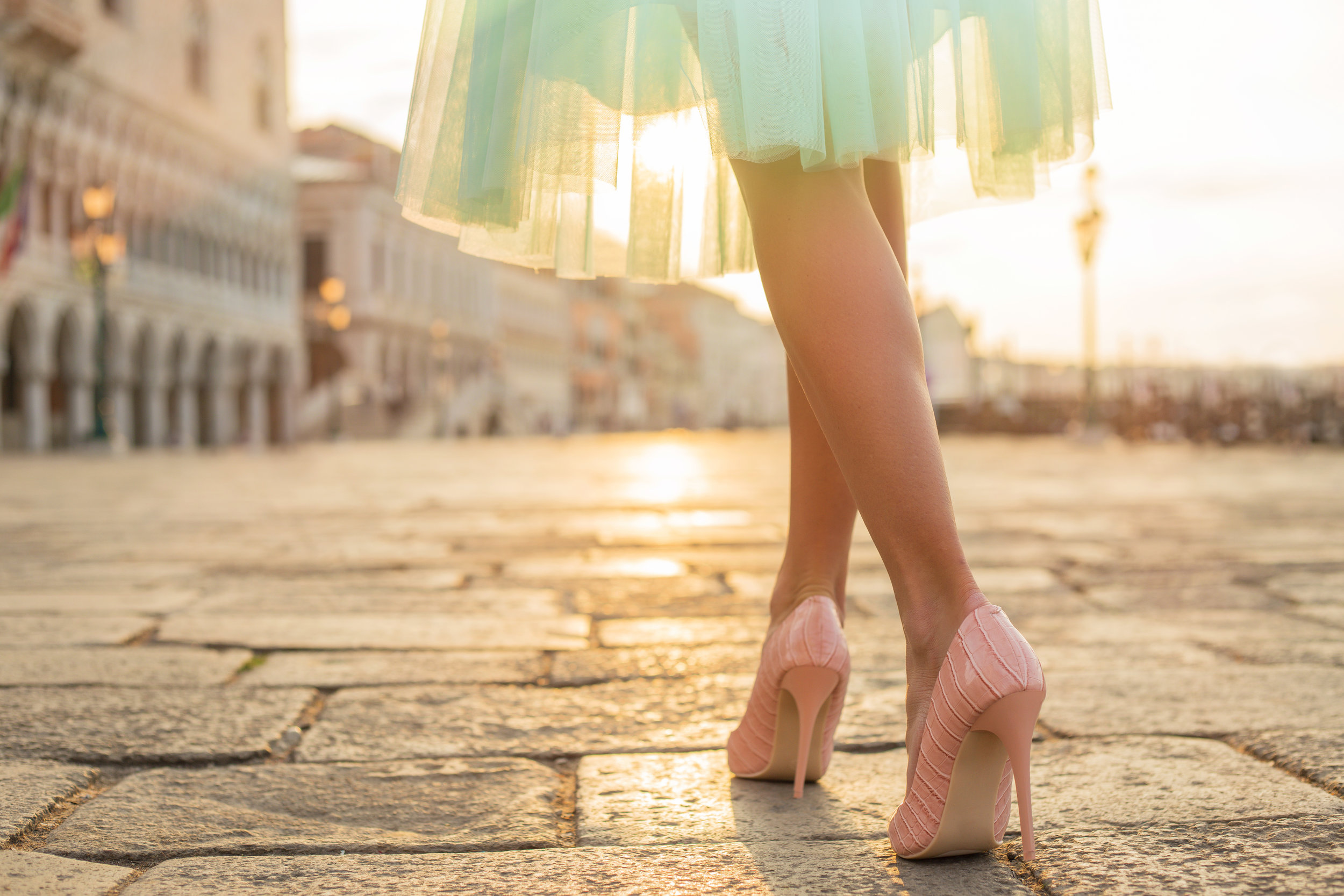 🛍🛒💻
Digital Advertising & Tactics
Paid Search, Remarketing and Retargeting campaigns
Introduction:
This game plan and strategy is geared to help Echelon Boutique launch an effective online marketing campaign that will bring in high quality leads over the next 6 months. To do this, we put together a Paid Search strategy that will target individuals shopping for high-end furniture. Advertising on Google will give Echelon Boutique the unique opportunity to become a top of mind brand. Given the marketplace and the unique offerings of Echelon Boutique, we are very confident this program strategy will yield a nice ROI.

Objectives:

Reaching and connecting with the targeted demographic

Secure high quality leads from individuals shopping for high-end furniture

Keep Echelon Boutique top of mind through aggressive remarketing

Create highly conversion oriented landing pages


Recommended Channels:

Paid Keywords across Google.com

ReMarketing/ReTargeting

RLSA and Customer Match


Keyword Strategy

Maximize budget by using a precise keyword focus and account structure

We will add additional filtering criteria based on household income and net worth, and only show our ads to the audiences we desire.

Determine through initial research and on-going optimization which of these keywords will pull in qualified traffic at a volume that makes them sustainable.

Maintain 100% share of voice for brand.

Utilize various keyword matching options; modified broad, exact, phrase, and negative.

Keyword List: Initial keyword list will be adjusted (+/-) as performance data is accumulated


Creative Strategy

Copy/Landing Pages:

The competitiveness of the market will require strong landing pages and ad copy. To help give Echelon Boutique an edge we will implement the following:

Three sets of ad copy for each of the keyword buckets

Ads will be specific to the audience segment; DKI ads will be tested with fixed ads.

Conversion focused landing pages.

Ad extensions: call outs, site links and call extensions

Optimization of ads will occur on a bi-weekly basis.


Bid Optimization

By tracking & optimizing keyword level performance metrics, we will be able to refine campaign performance and execute a high level of campaign efficiency in relation to campaign objectives.
Making the decision to invest in digital marketing is often difficult for owners of small businesses…
Many smaller businesses don't feel that they need, nor would they benefit from implementing a digital marketing strategy. However, the fact remains that if you want to grow your business in today's digital world, neglecting to invest in digital marketing is a big, costly mistake.


👉 4 GOOD reasons to invest in strategic digital marketing:
Marketers who document strategy are 538% more likely to report success than those who don't.

Your website acts as a salesperson 24/7, 365 days a year.

You can effectively increase your brand reach through strategic social media marketing.

Content marketing costs less and yields better results than traditional and outbound marketing.

Your Investment
Niche Market Report: $599

Content Strategy: $1,999

Website: $3,500

Social media: $2,500 (monthly fee)*
*Includes editorial calendars, digital content production, metrics report and strategy execution.
Let's Talk!
We're all about helping small business succeed. The prices we are offering are the lowest we can provide to you. Please consider you will hire a marketing department to handle your sales and communications efforts.
Text, call or email us to schedule a quick call to answer all the questions you may have. Thank you very much!
— GOOD DESIGN™