We communicate brand,
raise visibility,
drive conversations,
and reinforce messaging.
What We Do
We work on projects with multiple aspects.
Check out our main services.

Web Design + Build
We create websites as if they're freshly baked "cookies". We'll help you with function, usability, design and testing. And since we're nerds, everything'll be fully responsive and developed using the latest techniques.
Visual Identity
We enjoy translating one strong idea into a number of different media.This comes in handy when you want to design a visual identity that communicates as clear as plain daylight.
Social Media Marketing
Grow your audience and get followers talking with promoted posts on different platforms! Our dedicated social media marketing specialists will create customized content and ad campaigns to engage your followers.
Photography + Video Production
Our professional photography services can help give your non profit organization or small business a visual identity through advertising imagery (traditional + web), corporate portraits, and/or product images.
We feel pretty blessed that each day we can do what we love most. And that's exactly the vibe we maintain within our studio – a place with unconditional space for creativity, expression, reflection and having a good time.
Our Clients
Our reputation is growing through the word of mouth. Check out our most recent client referrals:
Non-profit Social Enterprise
Transform the lives of disadvantaged high school students through skills training, meaningful internships, and impactful relationships.
The University of Texas MD Anderson Cancer Center is one of the world's most respected centers devoted exclusively to cancer patient care, research, education and prevention.
Non-profit Healthcare Organization
CRIT-USA is part of the largest private pediatric rehabilitation system in the world. They provide a comprehensive one-of-a-kind model of care.
Non-profit Professional Enterprise
The Italy-America Chamber of Commerce of Texas (IACC), established in Houston in 1992, promotes trade relations between Italy and United States and encourages the development of Italian business in Texas.
AMA Houston is the leading educational information, career-building and networking resource for Houston's marketing professionals.
Oil & Gas Consulting Company
Xenon Lift Services LLC (XLS), headquartered in Houston, Texas, U.S.A. provides multi-discipline consulting and customized training services to worldwide oil and gas companies.
A Houston-based Christian musician in the making. Check out his latest work!
Non-profit Faith Organization
Iglesia Faro de Luz is a San Antonio-based Hispanic church.
Logosnet has been working on over 800 projects worldwide, involving over 50,000 people--engaging some of the most admired organizations in the world and working with 3,000+ of the most respected leaders, experts, and practitioners in the domains of business, civil society and academia.
Meet Our Team
We're happy to present our growing team of youngsters. We use everything within our reach to keep each other focused and motivated. These guys below are our creative explorers.
Mauricio Gonzales
Creative Marketer & Founder
He's probably the one sitting across the table at your first meeting with us to tell you in crystal clear vocabulary about our work.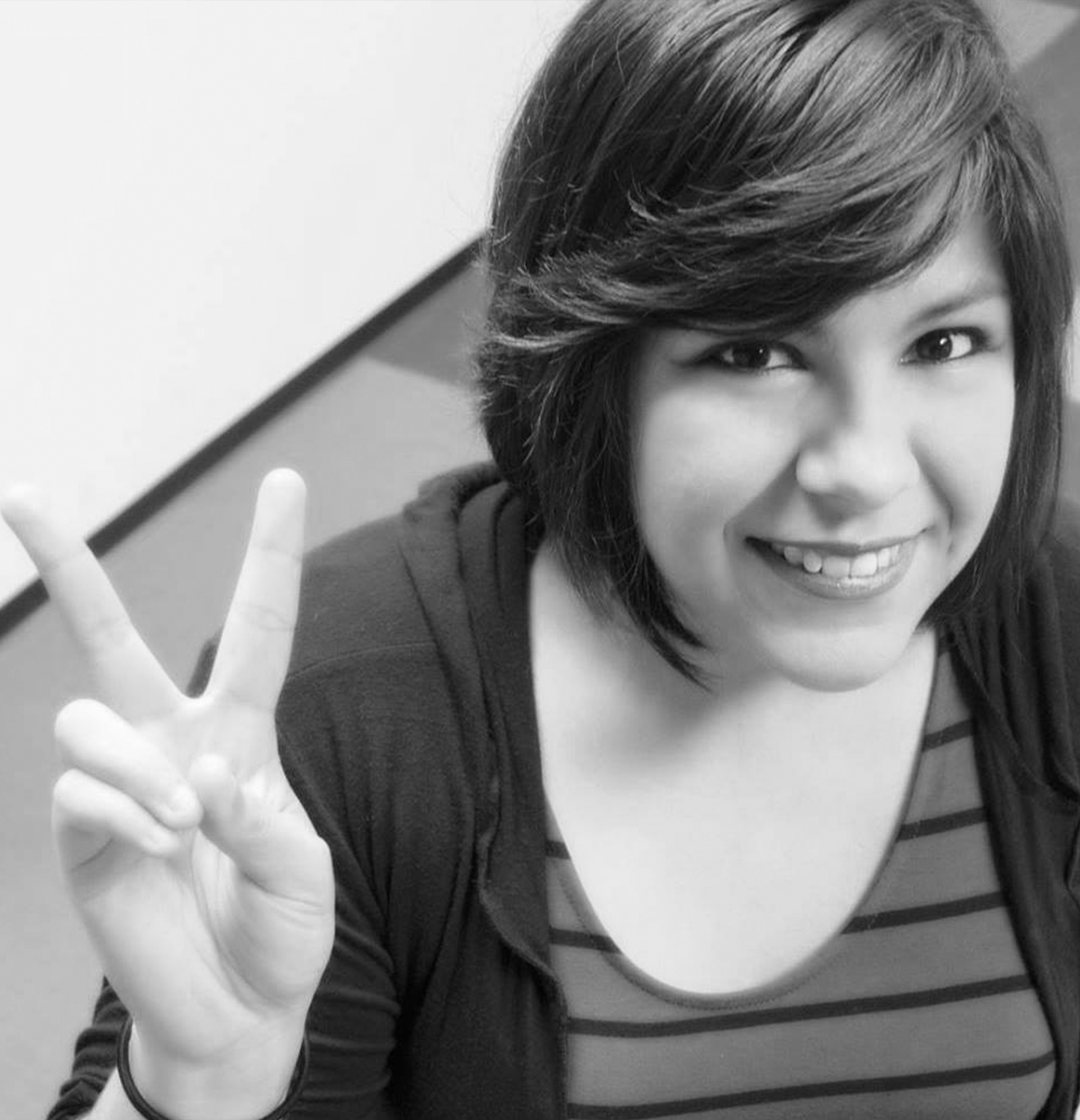 Cristy Torres
Account Manager
Cristy oversees the client-GOOD DESIGN™ relationships, determining your needs, and seeing all aspects and parts that are needed to complete your next project/campaign.
Sergio Garcia
Creative Director
Sergio is a skilled designer and the conceptual mind behind bold and bright ideas.
Ricardo Machain
UI/UX Developer
Ricardo puts user experience and conversion at the center of design, to make it simple, easy to use and intuitive. He works closely within a multidisciplinary team, including web developers, business users, programmers and management, to develop and capture user centered requirements specifically as they pertain to UI/UX needs of the project.
Latest Articles!
Articles on Digital Marketing for Small Businesses + Churches + Non Profit Organizations

How Can We Help?
Start a Project!
Latest News
We're excited to hear your story!
What can we do for your business? Let's make something great together.