— EXCLUSIVE OFFER FROM GOOD DESIGN™ —

We can help you drive Google traffic to your website and convert your visitors into loyal customers!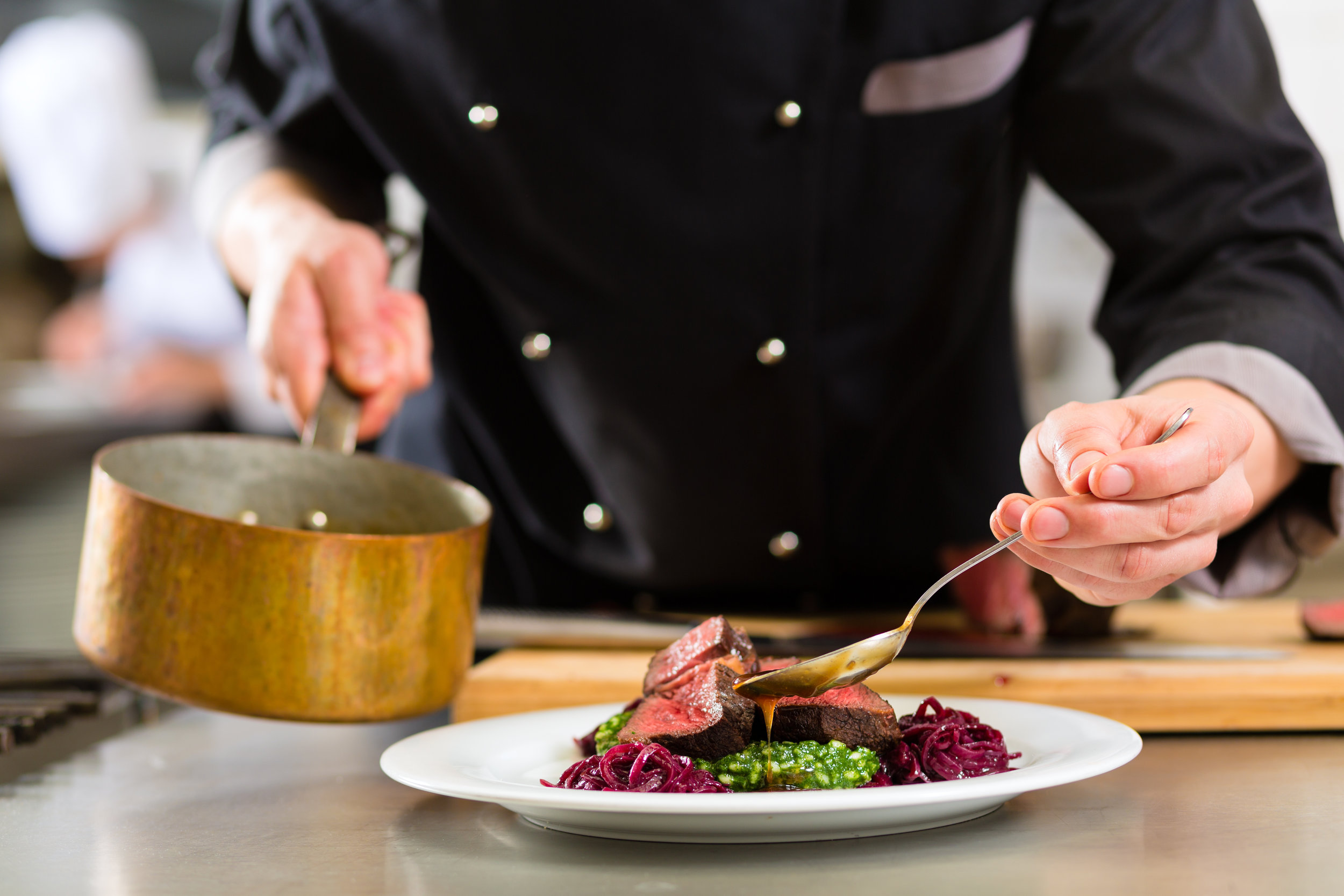 We've got the SEO recipe for local-first strategies! 👨‍🍳
Nowadays, people trust their gastronomic destinations to web searches.
Introducing Our Offer!
If you want to make your establishment more visible to online searchers, you're going to need an attractive results-driven website and a local-first SEO strategy to position your restaurant online and attract potential customers successfully. Through our beautiful responsive design, persuasive sales copy, and winning SEO strategies we can help your current and new web-visitors take the desired action:
✓ Visit your restaurant
✓ Order online
✓ Redeem a coupon
✓ Give feedback
✓ Purchase merchandise
✓ Sign up for your newsletter
✓ Answer a survey
✓ Hire catering services
Our digital strategies, recommendations, and outstanding designs will help optimize your current website traffic by converting end-users into loyal customers — more conversions, without the extra ad spend.